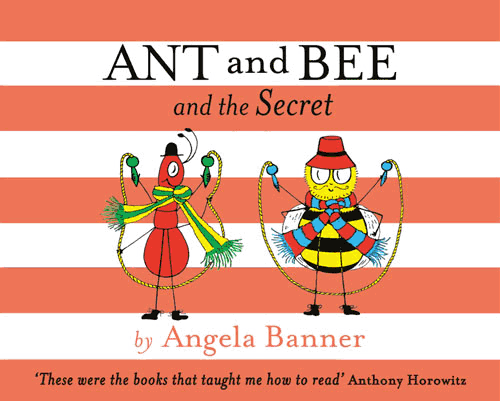 ANT and BEE and the Secret.
This book has been written to help children get excited by school and learning.
"..as 5 year old with a highly active imagination, this book was an absolute favourite of mine. Every night without fail, my dad and I would sit on the sofa and read 'ANT and BEE and THE SECRET', much to my mum's horror! ANT and BEE became more than just characters in a book, they became an important part of my childhood. Any child who grows up without having this story read to them is missing out on so much!
Available from all good bookshops and online from Amazon, Blackwell's and Waterstones.
Internal illustration from ANT and BEE and the secret