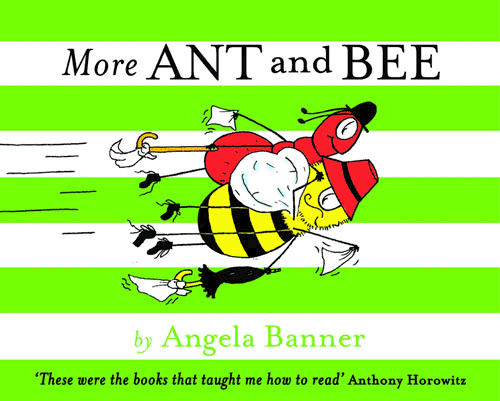 More ANT and BEE.
This is the second of Angela Banner's alphabet books with Ant and Bee, In this picture book written to continue to encourage learning how to read, readers are introduced to 4-letter words as well as some of the 3-letter words featured in "ANT and BEE". The beauty of these simple stories is that they are designed for an older sibling or parent to teach [their] child how to read.
Available from all good bookshops and online from Amazon, Blackwell's and Waterstones
More ANT and BEE illustration and text by Angela Banner.