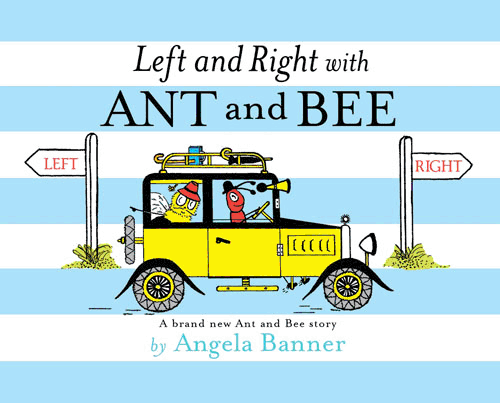 Left and Right with ANT and BEE.
an essential book for all ages? Angela Banner has written this story to help young children learn these 2 vital basic directions.
Ant is overjoyed when he finds a little old motor car in a rubbish heap. He can use it to drive Bee to the library! But how will they EVER get to their destination when Ant keeps turning RIGHT and the library is to the LEFT? But perhaps they will in the end - perhaps...
Available from all good bookshops and online from Amazon, Blackwell's and Waterstones.
Page 67 from Left and Right with ANT and BEE