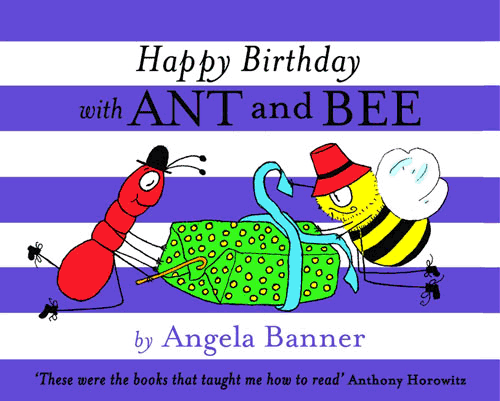 Happy Birthday with ANT and BEE.
This ANT and BEE adventure introduces children to all the days of the week. ANT and BEE have different tasks for each different day. But one day is more special than all the rest because it happens to be KIND DOG'S birthday!
Available from all good bookshops and online from Amazon, Blackwell's and Waterstones.
Internal illustration from Happy Birthday with ANT and BEE